Chimney Cap Installation By Southern Sweeps
Chimney Cap Installation | Custom Chimney Cap Fabrication | Gas Log Fireplace Installation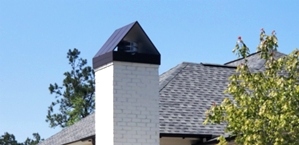 Chimney Cap Installation By Southern Sweeps



Chimney Cap Fabrication And Installation By Southern Sweeps (985) 867-3400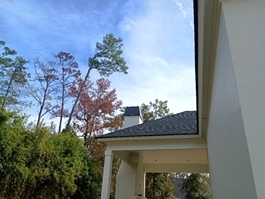 Chimney Cap



Chimney Cap, Fireplace chimney cap designed, fabricated and installed by Southern Sweeps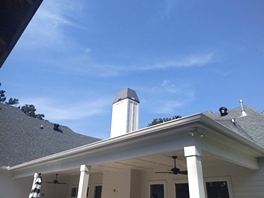 Decorative Chimney Cap



Decorative Chimney Cap. Fireplace chimney cap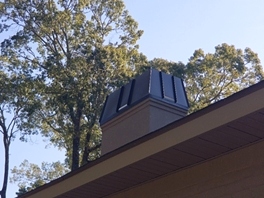 Chimney Cap Design By Southern Sweeps



Southern Sweeps designed, fabricated, and installed this 4 sided matte black colored decorative chimney cap with standing seams.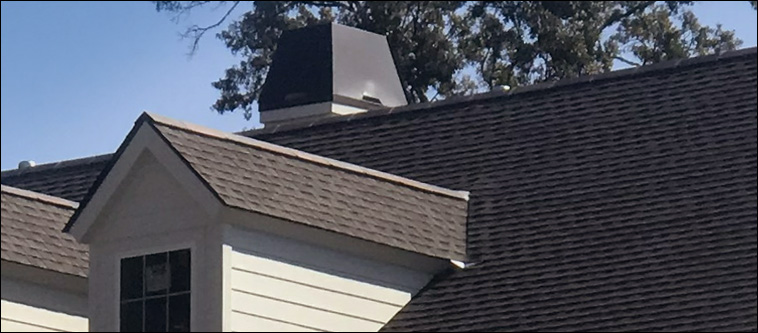 Chimney Cap Installation By Southern Sweeps
Chimney Cap Installation Service | Chimney Cap Fabrication By Southern Sweeps

"Chimney cap installation is a requirement for all gas products (gas stoves, gas dryers and gas log fireplaces) because they create carbon monoxide that must to be vented outside. A properly fabricated and installed chimney cap by Southern Sweeps adds value to your home, and extra protection for your family.
Installation of a chimney cap will also protect the crown of your chimney. Deterioration on the crown of your chimney caused by exposure to the elements can be prevented by installing a custom fabricated chimney cap by Southern Sweeps."
-Brandon Knight
  Chimney Cap Installation
Call Southern Sweeps Today:
(985) 867-3400

For Assistance: (985) 867-3400